Passing Strangers Official Merchandise
Click on the "Store" tab to purchase an official PSB shirt.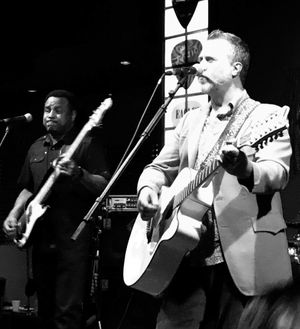 Previous events
It's the long awaited Grand Opening featuring Passing Strangers! This is a dog park with food, bars, and multiple activities!
Get away from family or bring adult family along the evening before T-Day! Live music, food, drinks
Live music in the Hill Country. Vendors, Bar, Music, Fun!
Passing Strangers plays onstage at the entrance of the Spurs Game at Frost Bank Center before, halftime and thereafter
Great beer selection on tap, Live music, Indoors/outdoors, food
PS performing the grand opening of MUTTS Canine Cantina® the premier place to play with your best friends. We strive to foster a community of like-minded people that can come together and socialize with their pups and each other. Our off-leash dog park, bar, and grill caters to both two-legged and four-legged friends alike – where pups and peeps can EAT. DRINK. PLAY. Become a member and enjoy the benefits of the MUTTS community every day!
Cover charge, table reservations purchase available
Passing Strangers helps bring in the launch of a new "Mutt's! Bring your dogs and your dancin' shoes!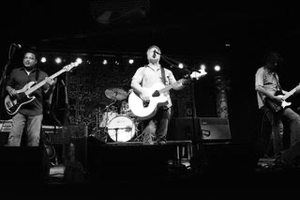 See What's New 
L a t e s t  N e w s