Passing Strangers Official Merchandise
Click on the "Store" tab to purchase an official PSB shirt.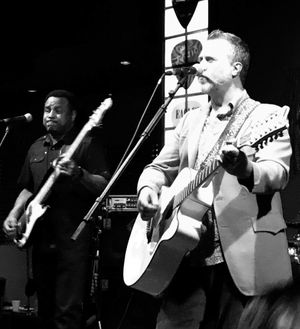 Cover charge, table reservations purchase available
PS performing the grand opening of MUTTS Canine Cantina® the premier place to play with your best friends. We strive to foster a community of like-minded people that can come together and socialize with their pups and each other. Our off-leash dog park, bar, and grill caters to both two-legged and four-legged friends alike – where pups and peeps can EAT. DRINK. PLAY. Become a member and enjoy the benefits of the MUTTS community every day!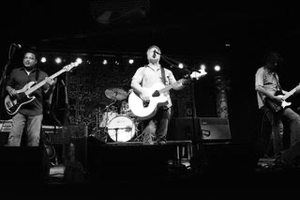 See What's New 
L a t e s t  N e w s